Our Board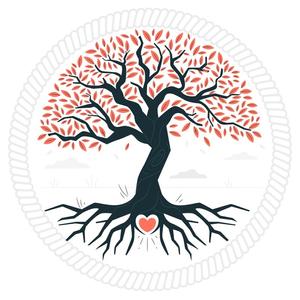 Our members are at the heart of everything we do.
This is why our board is primarily made up of nominated individuals from member organisations. It also includes key senior staff and notable people from within the homecare sector, who represent us as ambassadors and champion us and our work.
Chair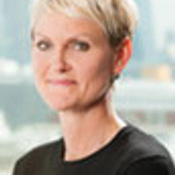 Dominique Kent
Vice Chair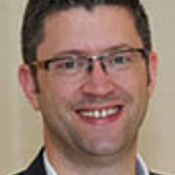 Max Wurr
Treasurer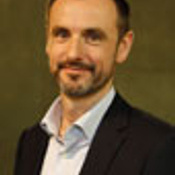 Mike Smith
Honorary Secretary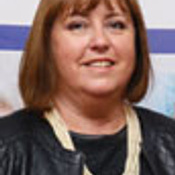 Lesley Megarity
Regional representatives
Representative for Scotland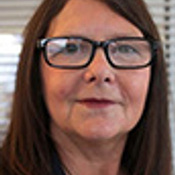 Carolanne Mainland
Representative for Northern Ireland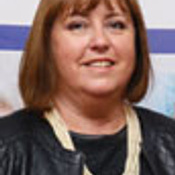 Lesley Megarity
Representative for Wales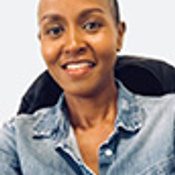 Nancy Cross
Band 1 representatives
Band 1 members are organisations that have between one and three branches.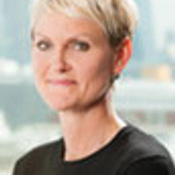 Dominique Kent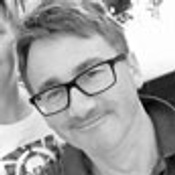 Martin Ross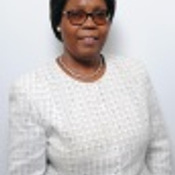 Naomi Norma Mujuru-Mvere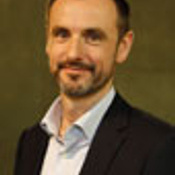 Mike Smith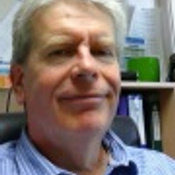 Peter Adams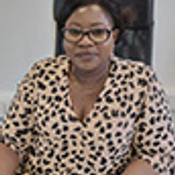 Polly Munyeza
Band 2 representatives
Band 2 members are organisations that have four to twenty branches.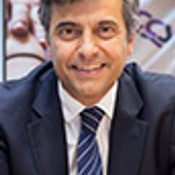 Mario Abajo Menguez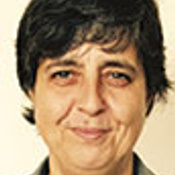 Sarah Leskinen-Keel
Band 3 representatives
Band 3 members are organisations that have twenty one or more branches.
Lucy Campbell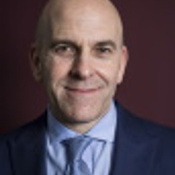 Martin Jones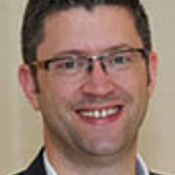 Max Wurr
Executive Directors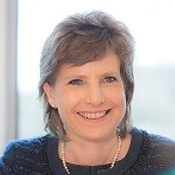 Jane Townson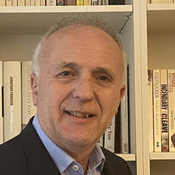 Keith Williams