#KeepYourPromiseBoris
The Homecare Association calls on the PM to keep his promise on social care reform #KeepYourPromiseBoris
Nearly 100 weeks ago, the PM promised to 'fix the crisis in social care once and for all.' Since then 2m requests for care have been turned down. Now we are 1 of 50 organisations who have written to the PM to ask him to act now http://keepyourpromiseboris.com #KeepYourPromiseBoris
Nearly 100 weeks ago, the PM promised to 'fix the crisis in #socialcare once and for all.' Since then 2m requests for care have been turned down. Today, we are 1 of 50 organisations who have written to the PM to ask him to act now https://t.co/s4tTTluQnZ #KeepYourPromiseBoris pic.twitter.com/WZ7ie97vmJ

— UKHCA (@ukhca) June 18, 2021
We want Homecare Association members to join in with the campaign and join our calls to the PM. There are two ways members can do this, either by:
Writing to your MP
Or by spreading the word on social media
Writing to your MP
To make sure that government takes action on social care quickly, we'd like you to share our letter with your constituency MP and ask for their support too.
We've prepared a draft letter that you can adapt and send to your MP
There's a step-by-step guide, below, to make it as straightforward as possible.
(Please note - if you are a branch of a multi-branch organisation, please check with your head office about how they would like you to contact your MP.
Find the MP for the constituency where your business is located
You can find your MP at this website. If you click on your MP's name, you can find his or her contact details.
Decide whether to send a letter or an email
The majority of MPs are equally happy to receive correspondence by e-mail or letter. In either case, please make sure that you include the address of your business in the correspondence, so that they know your business is in their constituency.
Draft your letter or email
You can use the text below by copying and pasting it into your letter / email. Then insert your details and those for your local MP into the bracketed sections as marked at the beginning and end of the letter.
You may also want to customise the letter, with details of your own services, for example:

the impact of under-funding in your area and in particular what this has meant for local people.
the number of local people you support and employ
Download the example letter here - TO BE APPROVED
We strongly recommend that you write to the MP for the constituency where your business is located. If you live in a different constituency from the one in which your business operates, you may also want to send the letter to the MP for that location.
You can find your MP at this website.
What else can you do?

Encourage members of your staff and other local homecare agencies to write to their MPs as well. This will push the issue further up their agenda.
Forward your letter to the local media.
Spread the word through social media
We've produced cards which highlights the key role homecare has to play in society. These can be shared on social media. Feel free to download any of the below, tag us in and use the hashtag #KeepYourPromiseBoris.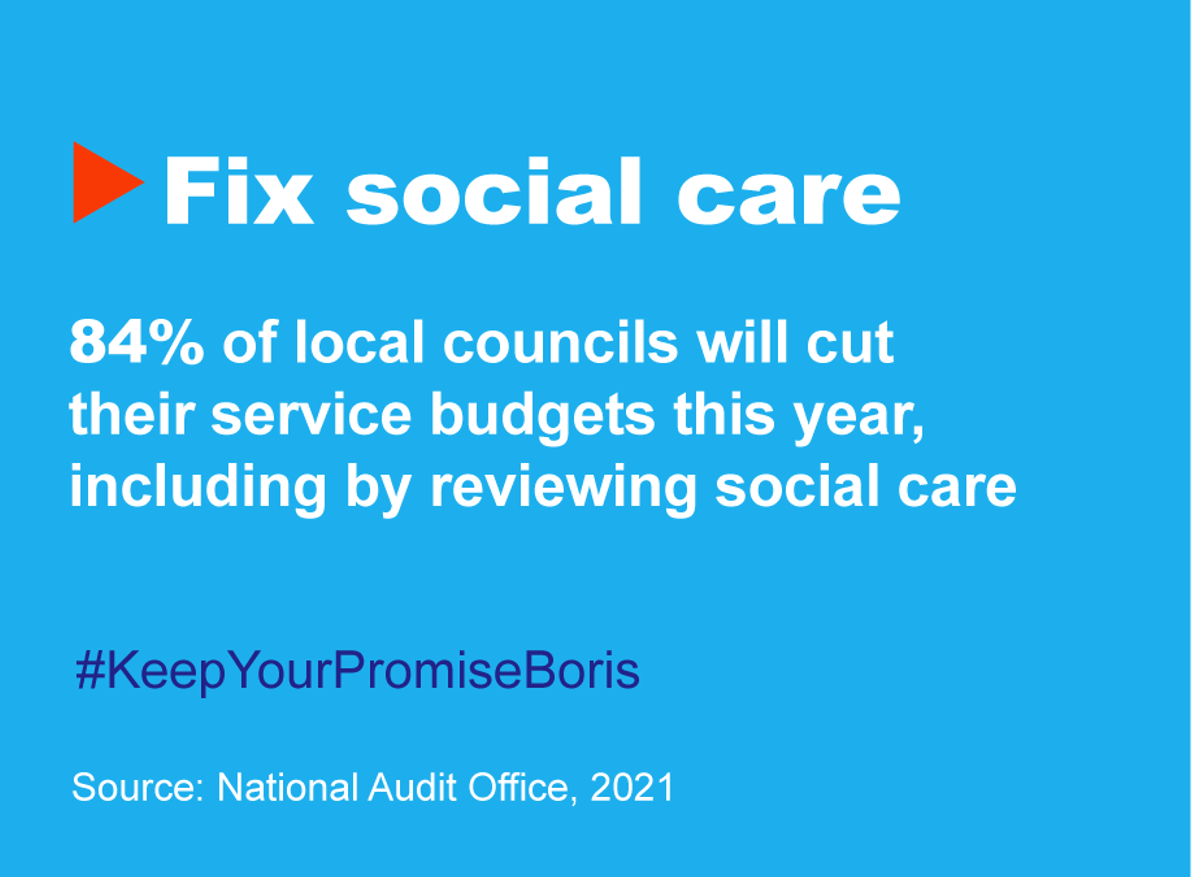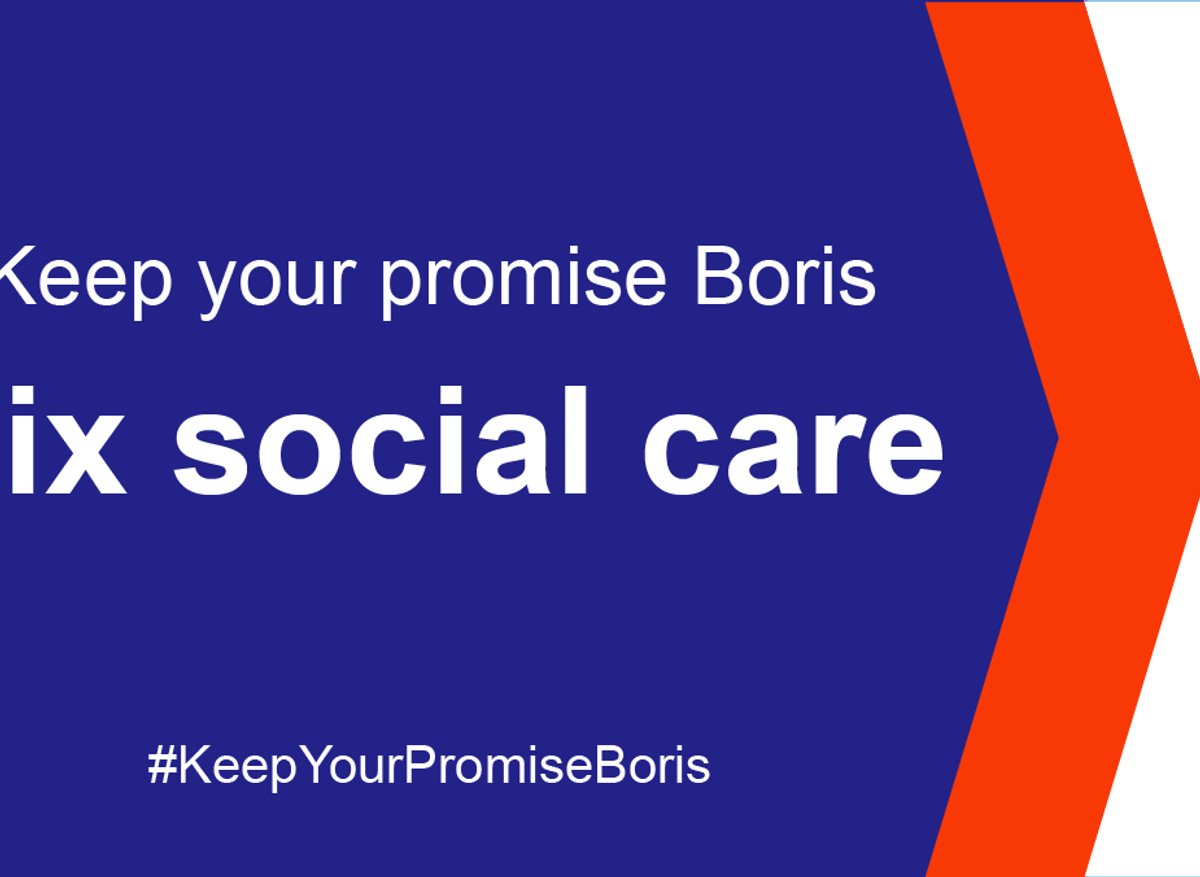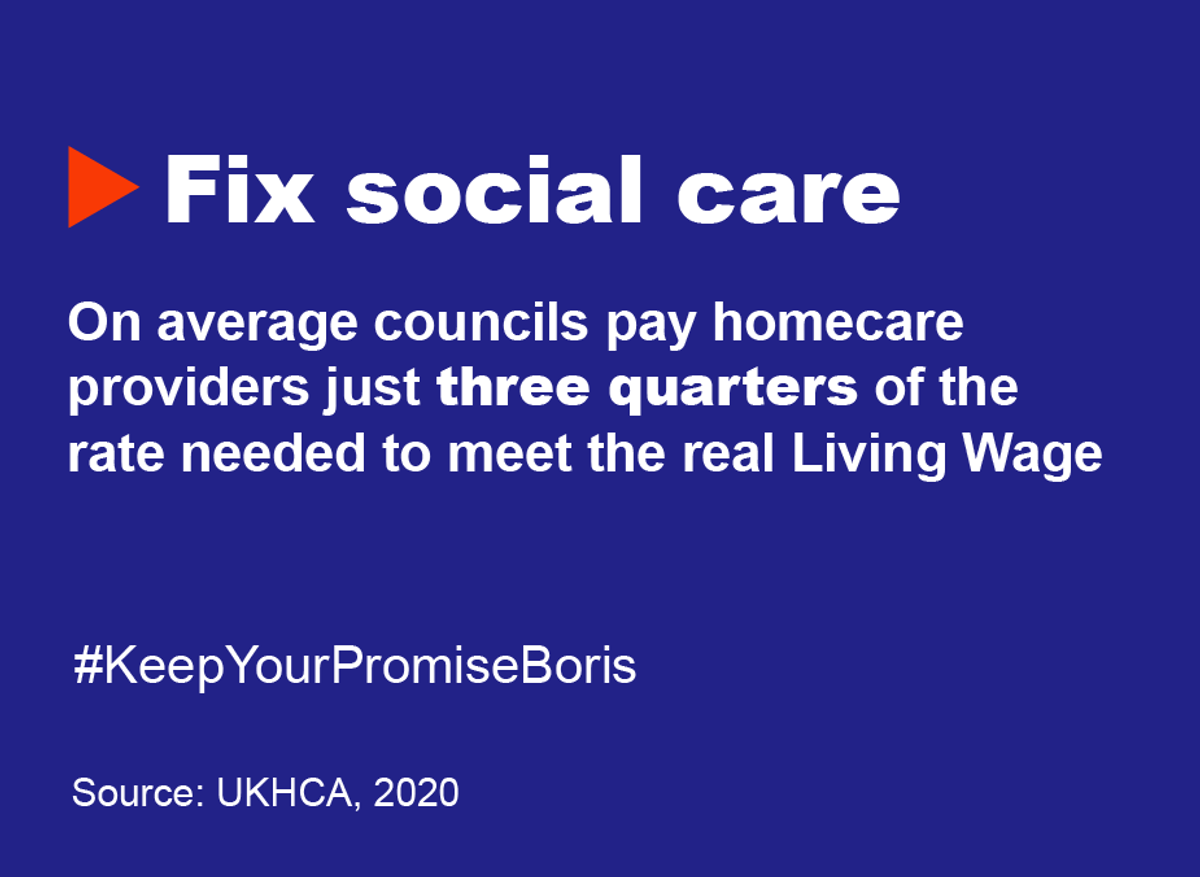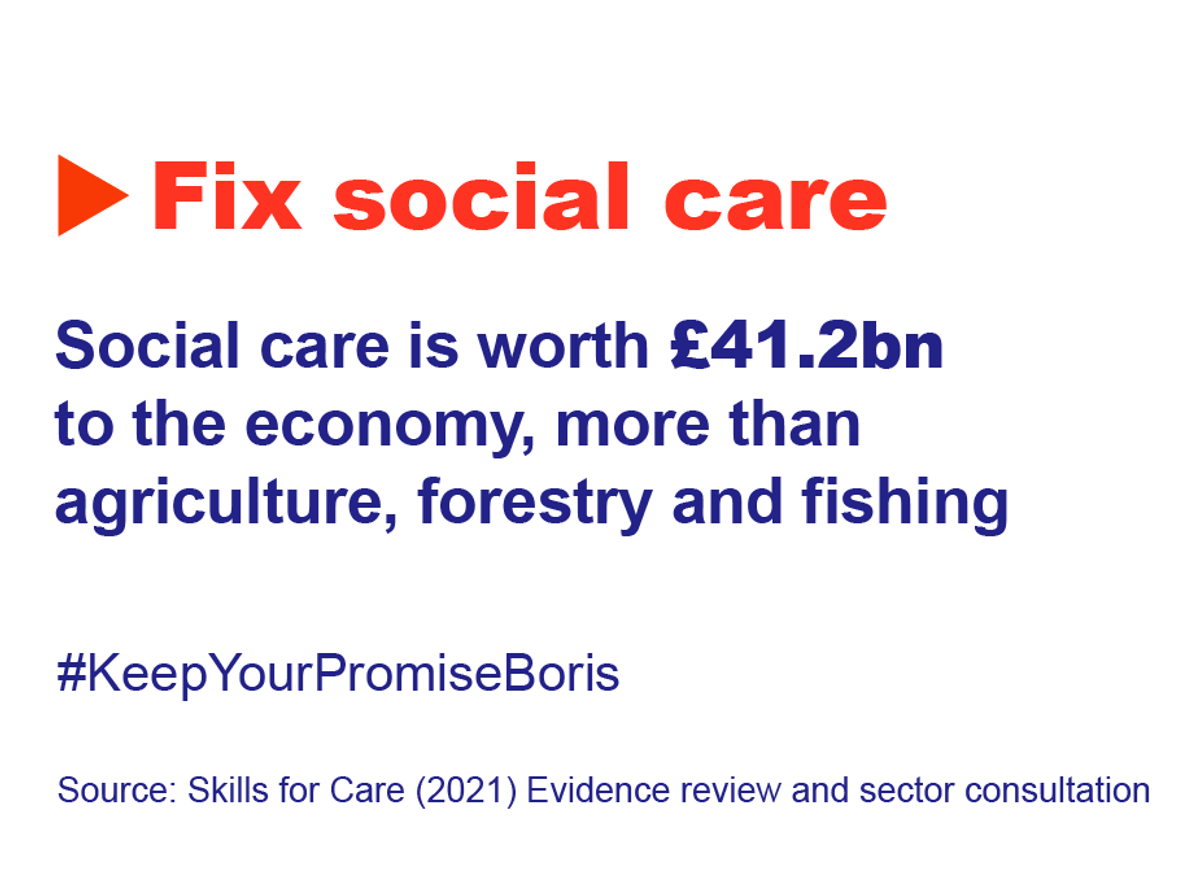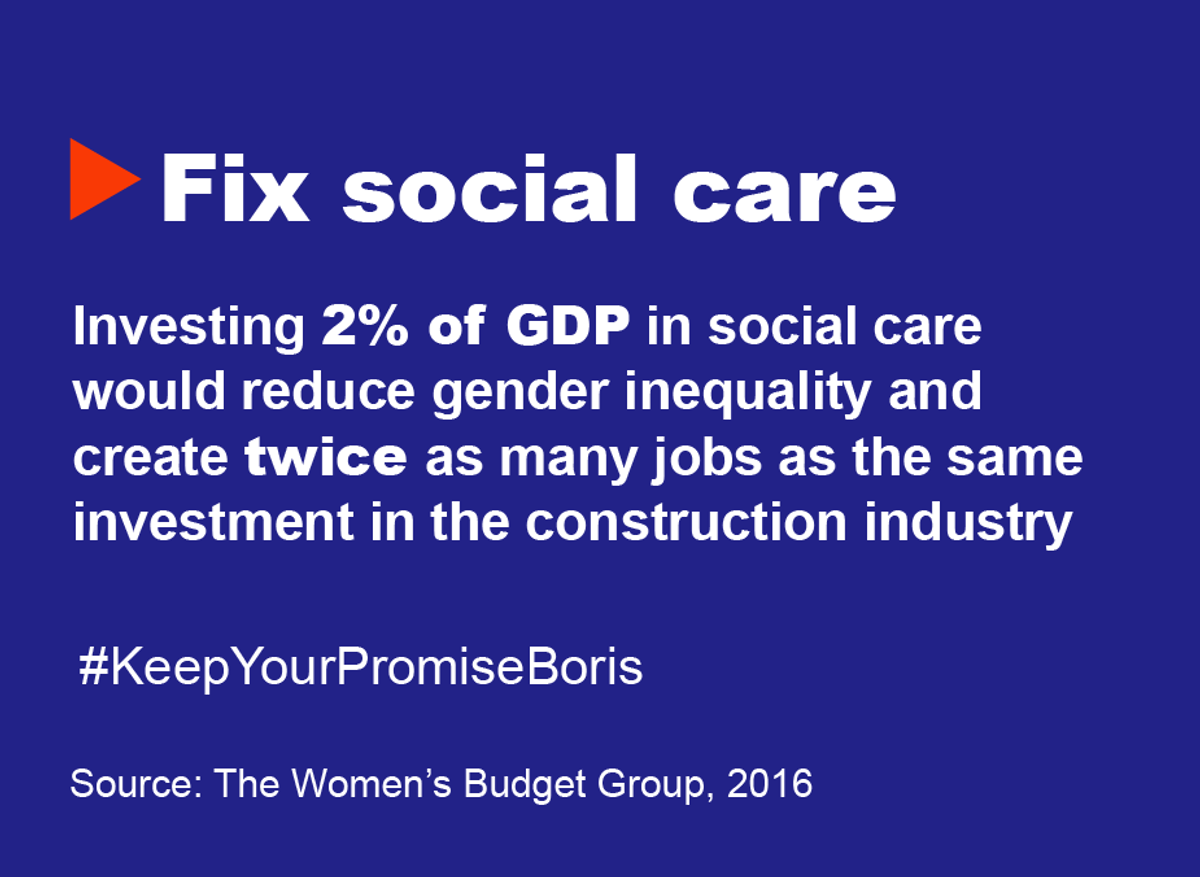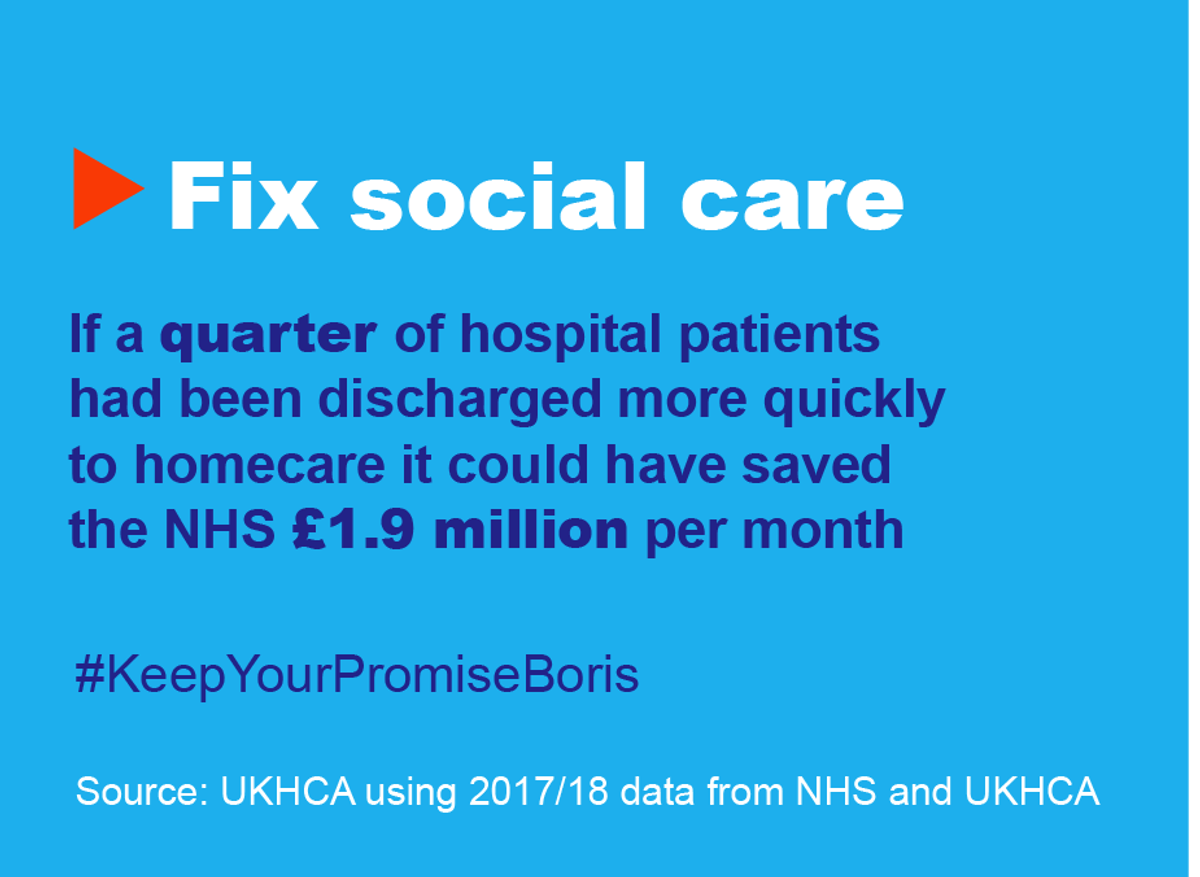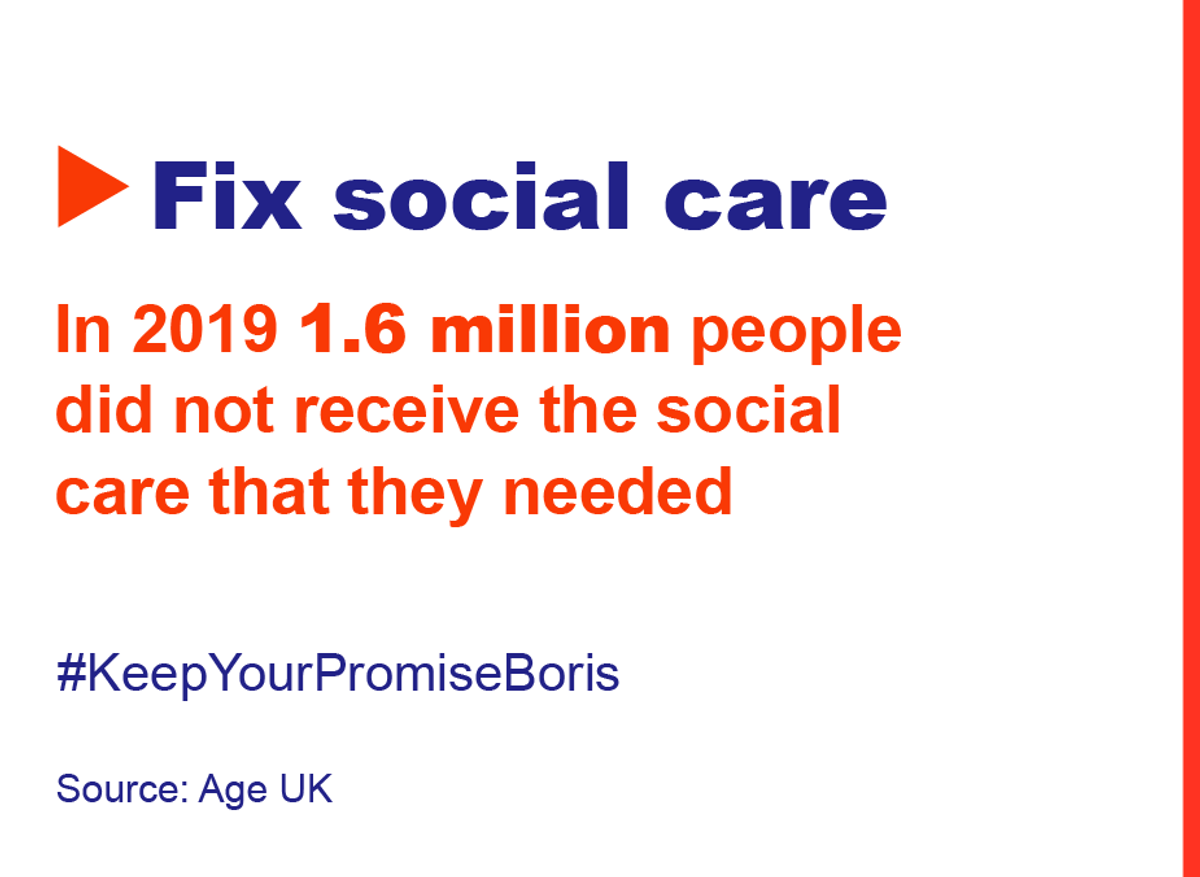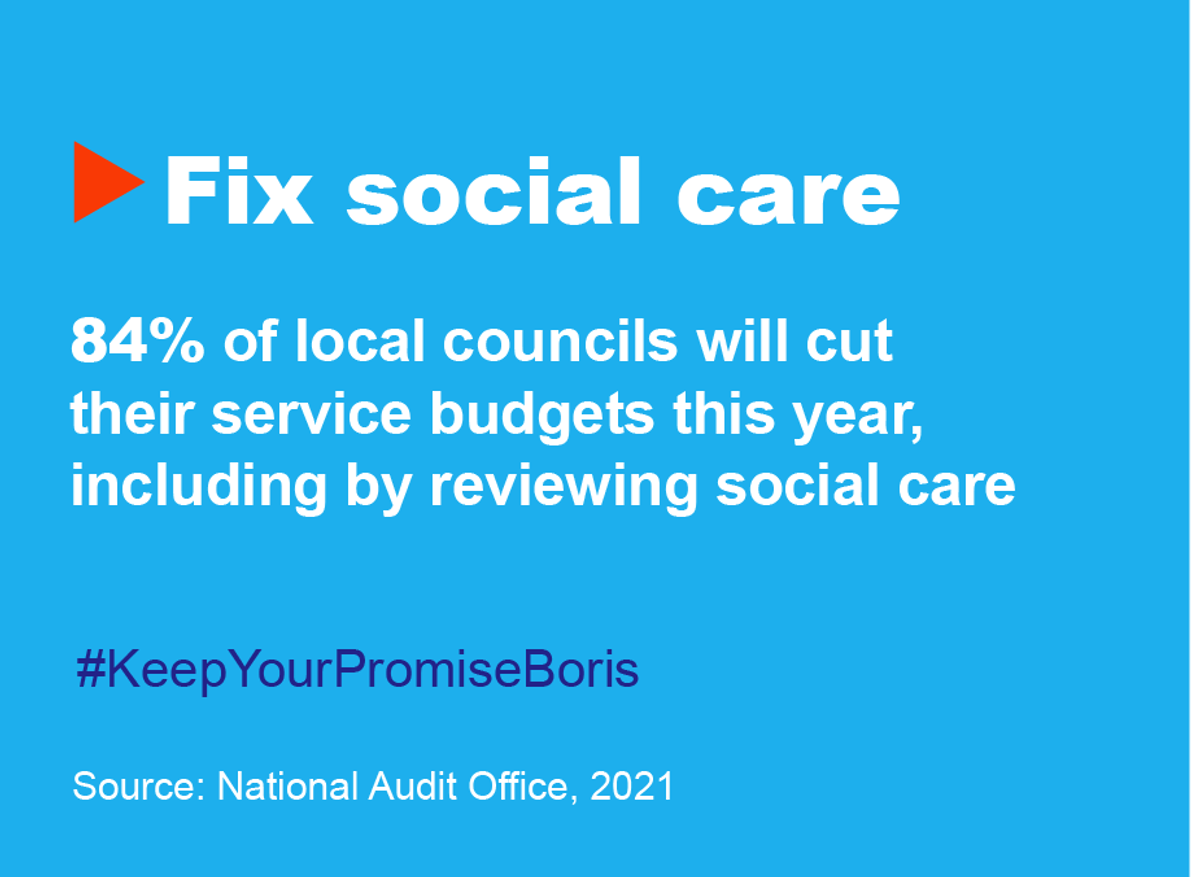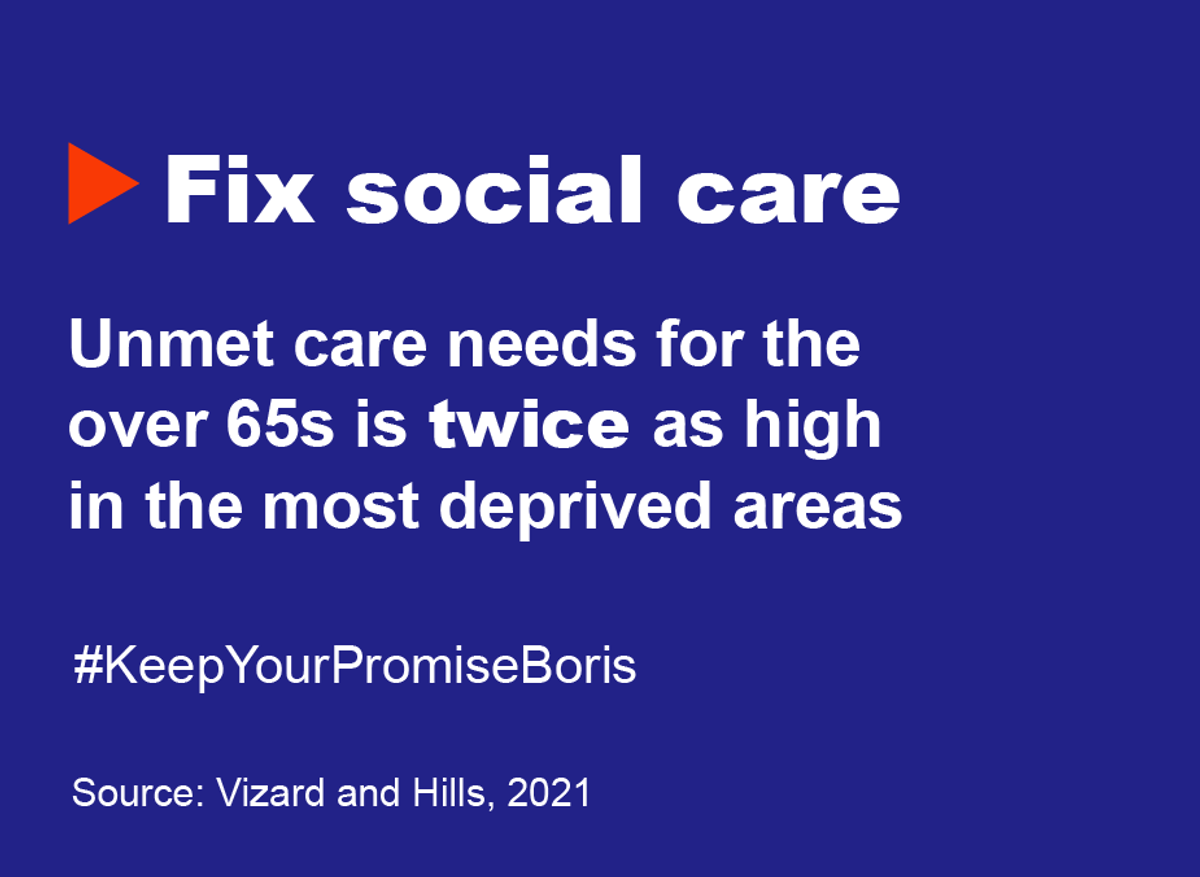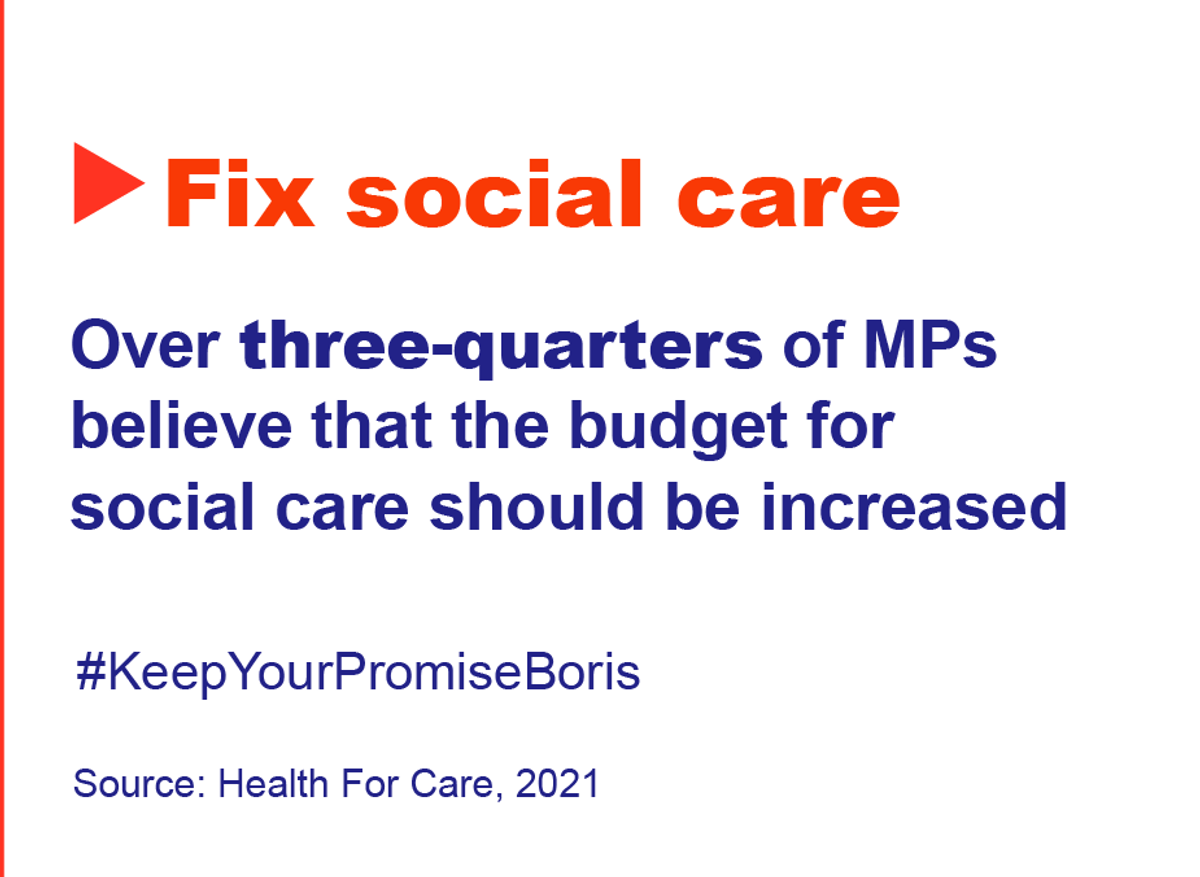 You can also download these social media frames which can be used on your Facebook, Twitter and Instagram profile pics.
Finally, you can download this card and ask your careworkers and managers to hold up for additional publicity on social media. To do this:
Print this, ideally on card.
Give the card to your careworkers and managers.
Ensure you have their permission. Ask them to sign this consent form.
Then take a photo of them holding the card.
Send UKHCA the photo via

[email protected]

for use on social media. You can add some brief information about why they are supporting the campaign.