Celebrating Homecare Day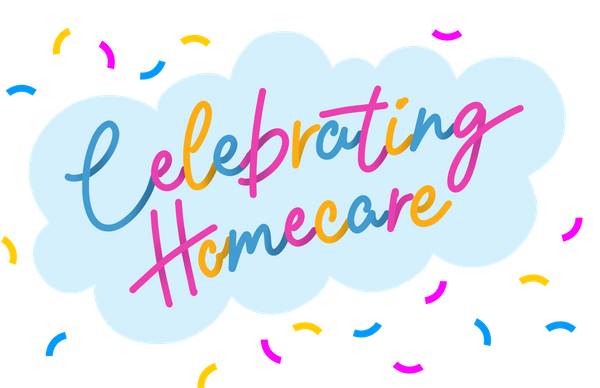 22nd September 2021
Celebrating the amazing difference homecare makes on people's lives
#celebratinghomecare #madewithcare
We are delighted to introduce you to the inaugural Celebrating Homecare event which takes place on September 22nd 2021.
Download the Celebrating Homecare supporter toolkit with ideas on how to get involved here
Jane Townson, CEO of the Homecare Association and Karolina Gerlich, CEO of the Care Workers Charity are joined by some famous faces for our Celebrating Homecare video.
In the wake of the outpouring of public support and recognition of our sector (the like of which we have never seen before) there has never been a better time to shout about homecare from the rooftops!
Celebrating Homecare is an initiative developed by the Homecare Association in conjunction with the Care Workers' Charity. It's all about celebrating the amazing difference homecare makes in people's lives every day.
Celebrating Homecare is also being supported by care associations across the UK and Ireland including Scottish Care, Care Forum Wales, Independent Health & Care Providers (Northern Ireland) and Home and Community Care Ireland.
Thank you to Bluebird Care, Grosvenor Health and Social Care and Home Instead who have contributed to the development of this initiative.