Clearance sale: The Homecare Workers' Handbook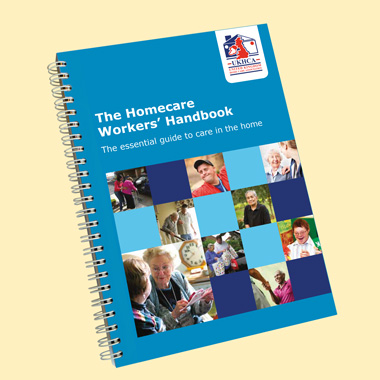 The essential guide to care at home for careworkers. This comprehensive, 250 page handbook complements careworker's training and is a valuable reference book for your team.
Please note: Clearance prices are for members only. Publication is UKHCA branded, however all content is still valid and up-to-date. New Homecare Association branded handbook will be available soon but at a higher price.