Costing Model - revised per hour calculator
Welcome to the new home of our Costing Model.
This costing model is designed to assist any provider in the calculation of a fair price for social care services. The model is designed to provide an indication of the rate to be charged and is not indicative of a definitive value. This model is to be used for a guide price only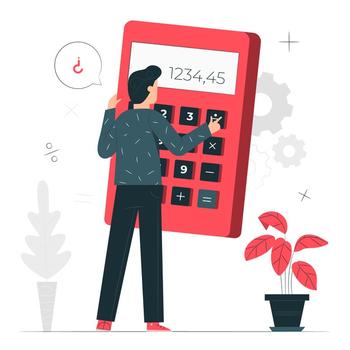 Please note
The cells shaded in yellow are for the input of data. This data is used in calculations and the results are shown in the grey cells.

To quickly navigate between the yellow fields please press the 'Tab' key on your keyboard

A key with explanations of each of the below sections is beneath the form.